Return To Blog
YK Stone Center Welcomes 2019!!
Happy New Year.
---
By Gina Khrestsov - January 4, 2019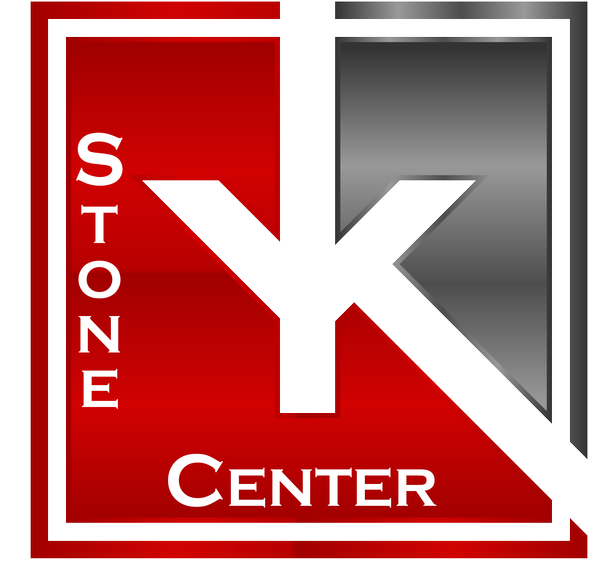 We at YKSC wanted to wish everyone a Prosperous and a Happy 2019!

YK Stone Center has expanded with new faces in the office and fabrication team, we have also added some new machinery to our shop.
Lots of changes coming this year!

We want to say THANK YOU to all our Vendors (and Reps), Builders, Designers, Contractors, Referrals, Current/Returning Clients and Walk-ins who have brought us to where we are today. THANK YOU, we sincerely appreciate each an everyone!

Thank you for your continued partnership with us!
Cheers to a whole new year of opportunities and Blessings. 
YKSC Team 2019