Although 2014 is halfway through.., it has given us some heavy workload and minor obstacles,  yet it has been a very blessed one for YKSC. We are very thankful for every single job that has passed through our store. Be it big commercial projects (like One Union Station in Denver + Apartment complex of 150units), or residential jobs, we have enjoyed providing our customers with our stone fabrication and installation services.
In addition to that, YK Stone Center has been featured in a 
Stone World Magazine
- a leading source for covering the stone industry since its beginning in 1984.  Stone World magazine is based in the USA, but it is read across the globe in more than 90 countries. You can read an online article about us 
here
. This is our second official publication in the past year., first one was in a local (Colorado) magazine '
Modern In Denver
' Fall 2013. Grateful for all the opportunities.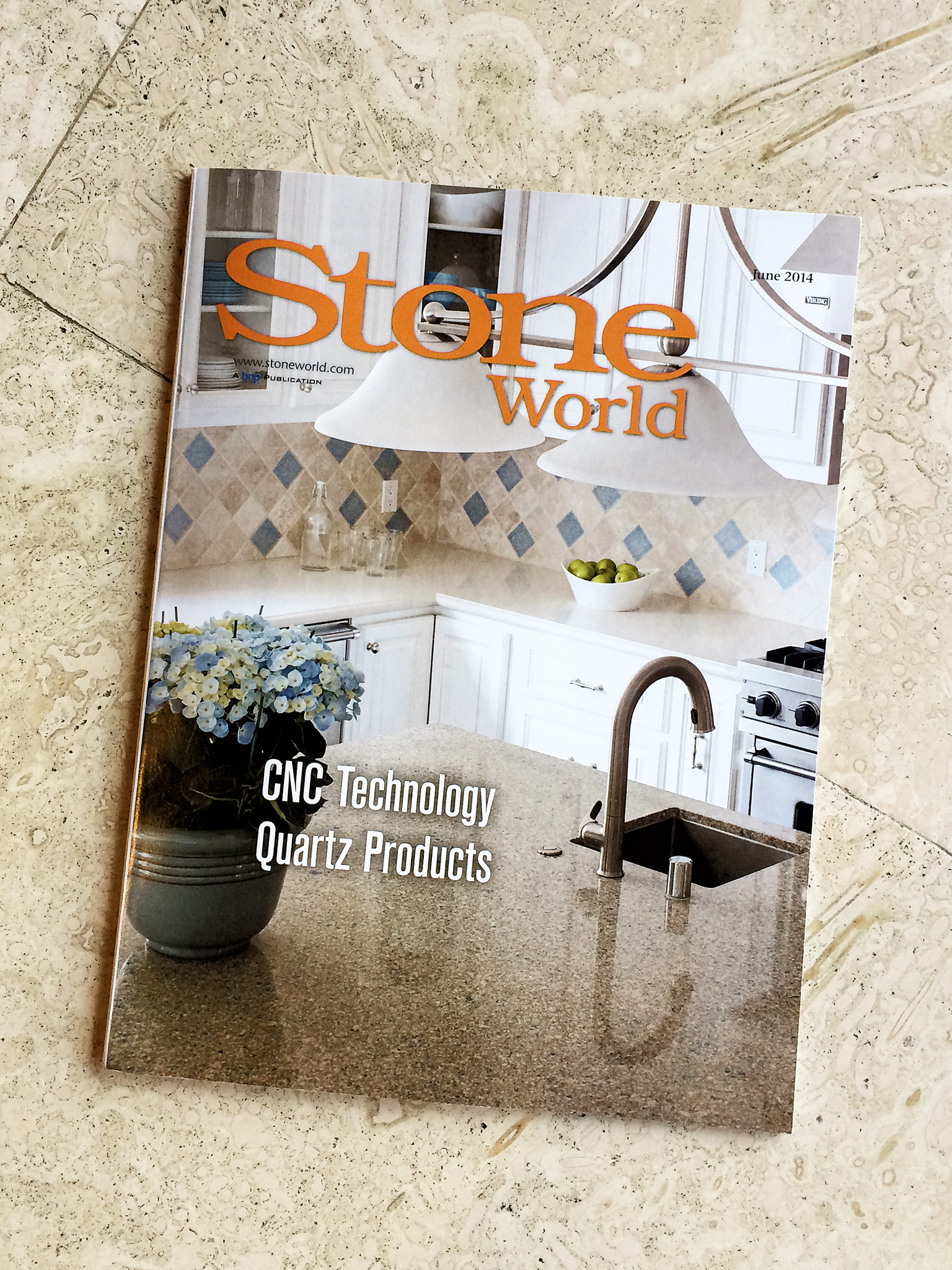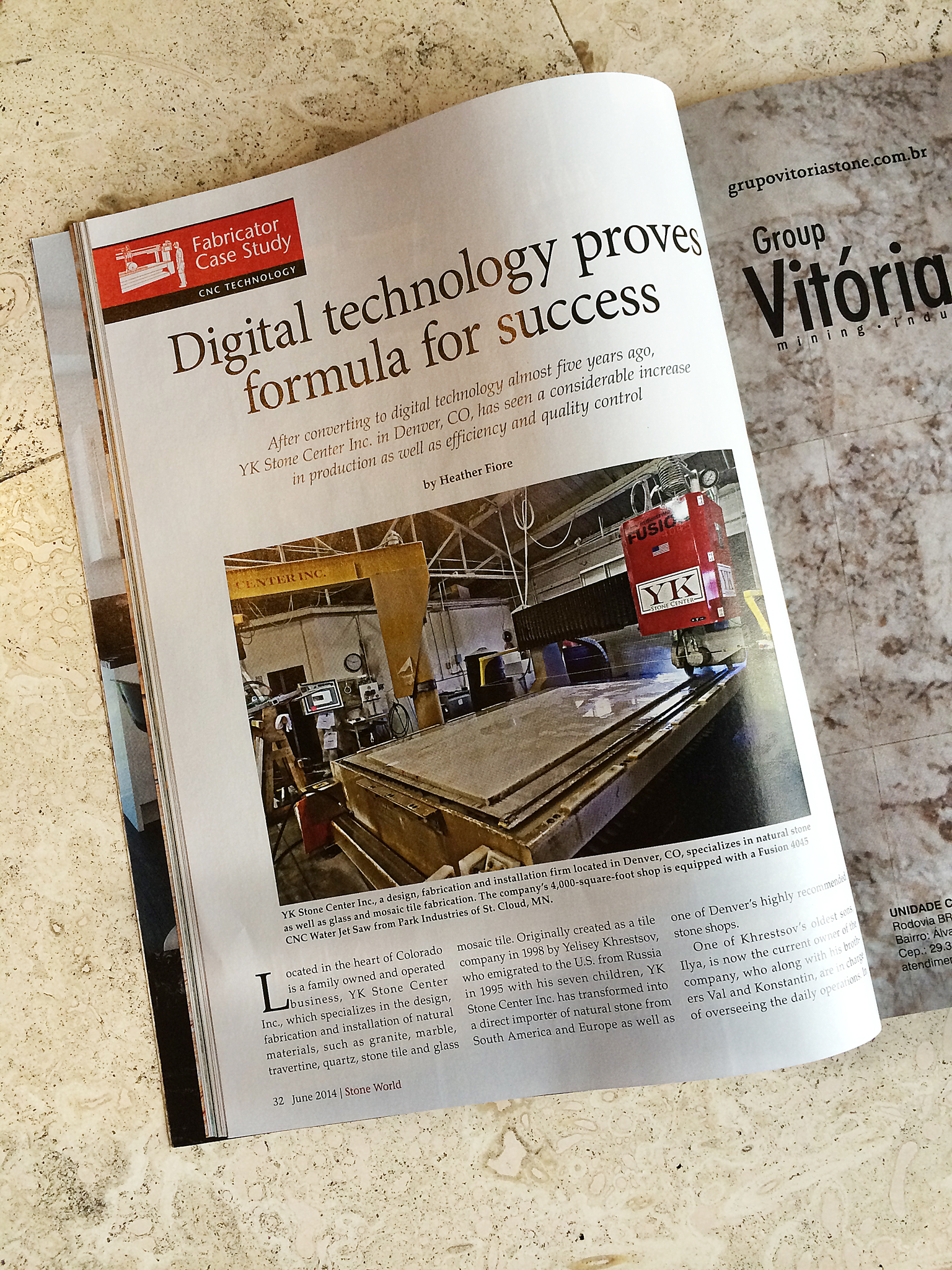 Thank you for reading.

 
Hope you all have a wonderful week/ summer- it is getting hot (with clouds).
- I'm hoping to get my GSXR600 on the road soon.
-Gina K.